Taranaki's ICU department has existed on a shoestring budget for too long. Healthcare funding from the Government is based on population rather than need. Taranaki's population means it receives very limited funding for ICU. Limited funding for a vital service that saves lives.
Taranaki DHB have worked hard to ensure their is a functioning ICU department but taking budget from other areas. However this has severe knock on effects.
You can change this situation
By giving to our campaign, you can ensure the new ICU department is well equipped for the future with the technology doctors and nurses need to save your loved one's life.
With your support, Taranaki can have a state-of-the-art ICU. This will mean we can carry on offering complex operations as well as making sure we are prepared for future pandemics.
Keep up to date with the progress of Taranaki's new ICU ward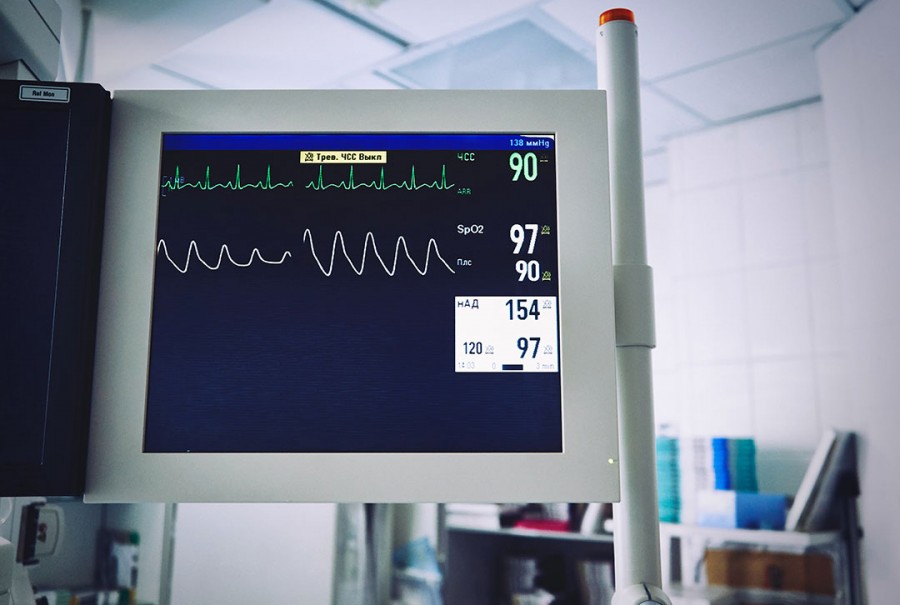 Your donation to the ICU is absolutely vital if we are to be able to create an ICU that fulfils all the functions we need. Unfortunately, Government funding does not directly cover an intensive care unit. But with your help, we will be able to have an ICU that has the following functionalities.
Enhanced patient privacy
All patients spaces will be in separate, single rooms allowing much improved infection control management as well as dramatically improved patient privacy. There will also be an increase to 18 rooms for intensive care, high dependency care and critical care.
Negative pressure rooms
There will be two fully functional negative pressure isolation rooms within the new ICU development (as well as in other departments throughout the new build). The unit will also have an ability to zone off an extra cohort of beds if required to assist in the management of patients affected by a pandemic like Covid.
Privacy for all
By making sure the ICU is well thought out, it will create a more comfortable environment for everyone involved. The new layout will give medical staff specific private space to discuss patient cases and outline options. There will also be a much larger Whānau room that will be able to accommodate extended family when discussing cases with doctors. .