Previous projects
Taranaki Health Foundation has always existed for the express purpose of improving healthcare facilities in Taranaki. This has enabled us to facilitate $14 milion of donations from businesses and people in the region to go to healthcare projects that directly impact the healthcare people receive accross the region.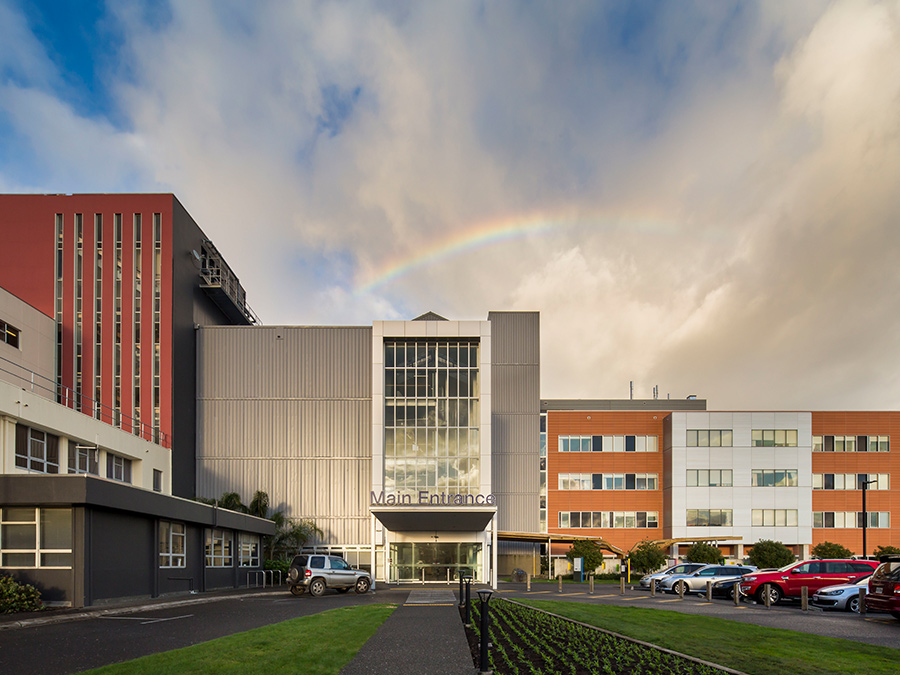 Project Maunga Stage 1
2010 - 2013
Money raised: $10 million
The first stage of Taranaki Base Hospital's redevelopment. $10 million was raise to enhance a new Acute Services Building, setting the stage for a long-term improvement in Taranaki's healthcare services.
Find out more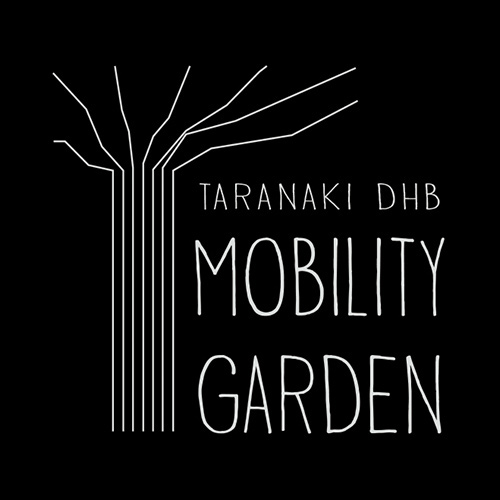 Mobility Garden
2015
Money raised: $350,000
We worked with local businesses who either donated financially or gave in-kind, providing materials and services to create a stunning space for all at the hospital to enjoy.
Find out more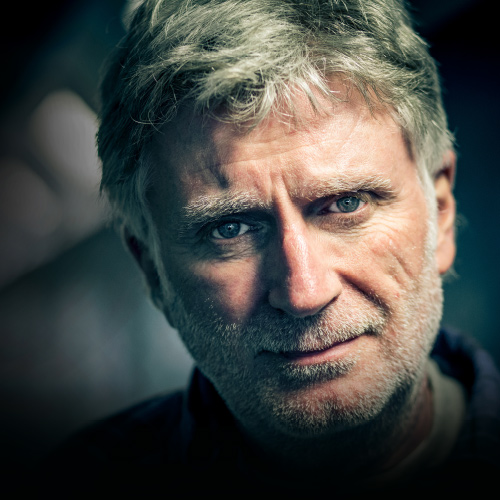 Open minds project
2017
Money raised: $200,000
Funds were raised to support better care for patients in Taranaki Base Hospital's Intensive Psychiatric Unit (IPC). The unit had a major renovation, transforming it into a centre that provides care in a safe, whānau-friendly and respectful environment.
Find out more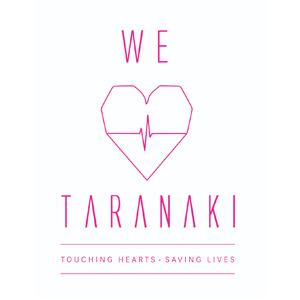 We heart Taranaki
2016 - 2017
Money raised: $3.6 million
A major project to fill the budget gap for a state-of-the-art Angiography Suite at Taranaki Base Hospital. With heart disease being the biggest killer of men and women aged over 40 years, having access to facilities like this is essential in Taranaki.
Find out more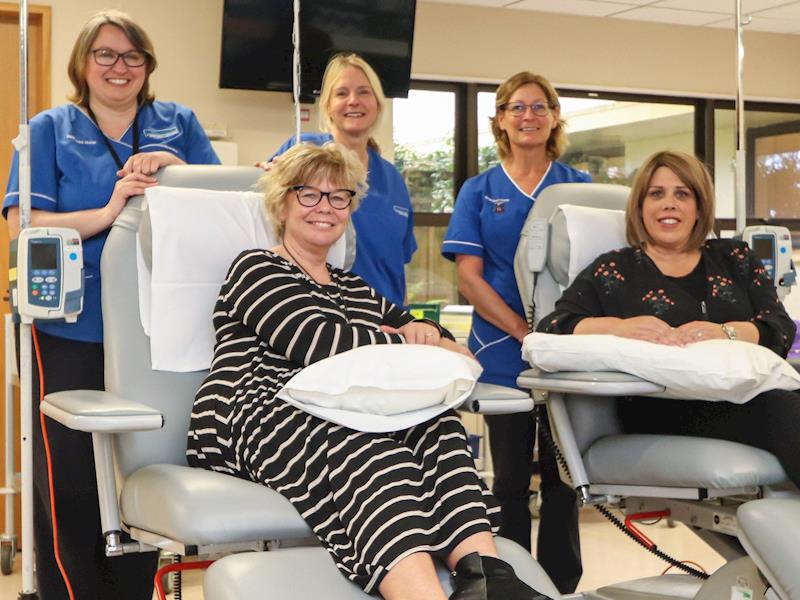 Chairs for Chemo
2019 - 2020
Money raised: $50,000
The Chairs for Chemo project fundraised to purchase six new specialist chairs for the oncology department to be used by patients going through chemotherapy.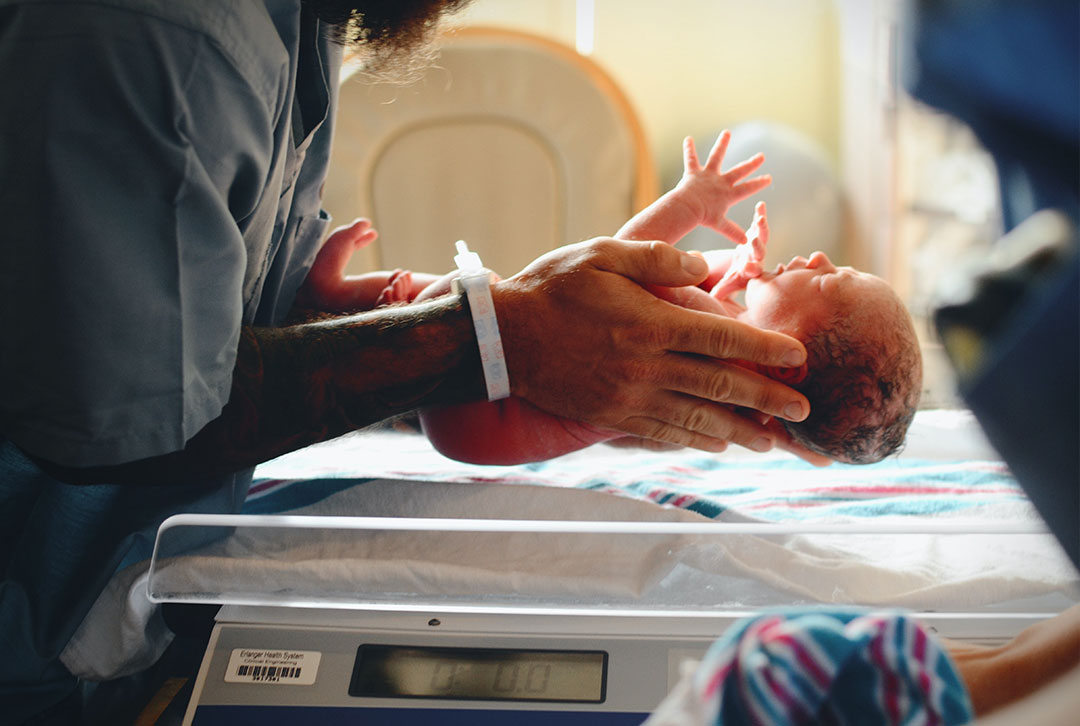 Babyleo Incubators
2020
Money raised: $112,000
We urgently needed to raise money for new intensive care Babyleo Incubator for the tiniest patients born in our region. We doubled our original target of $56,000 meaning we could buy 2 incubators for the Neonatal unit.
Find out more