Your involvement on your terms.
We understand that as a business you have your own concerns and objectives. And we have no intention of getting in the way of that. In fact, The Taranaki Health Foundation is here to help you achieve some of those objectives and help you solve your business problems.
Putting you where your customers are
We have unique partnerships with many media agencies across the region, which can be leverage to give you exposure as being a partner of Taranaki Health Foundation. We can guarantee placements in out of home site, across regional press, social media, Metservice and Google. So no matter who you want to reach, we have channels for all audiences.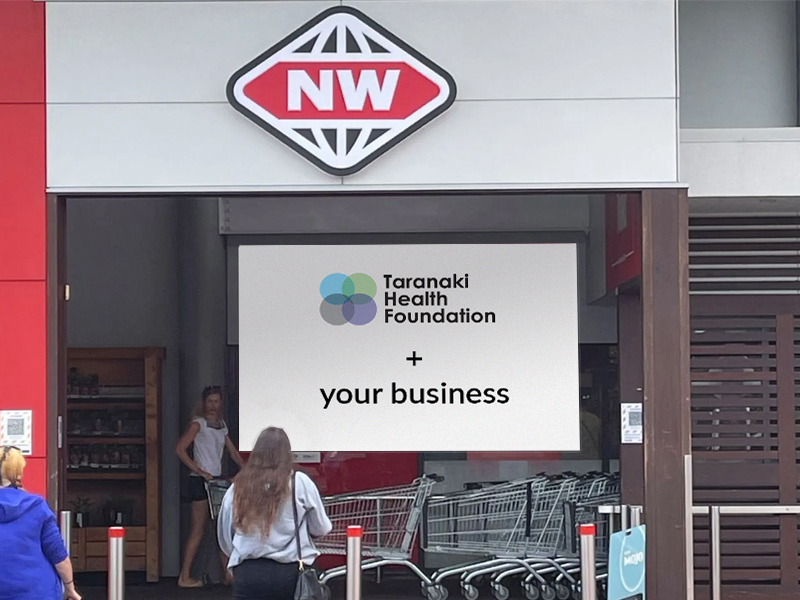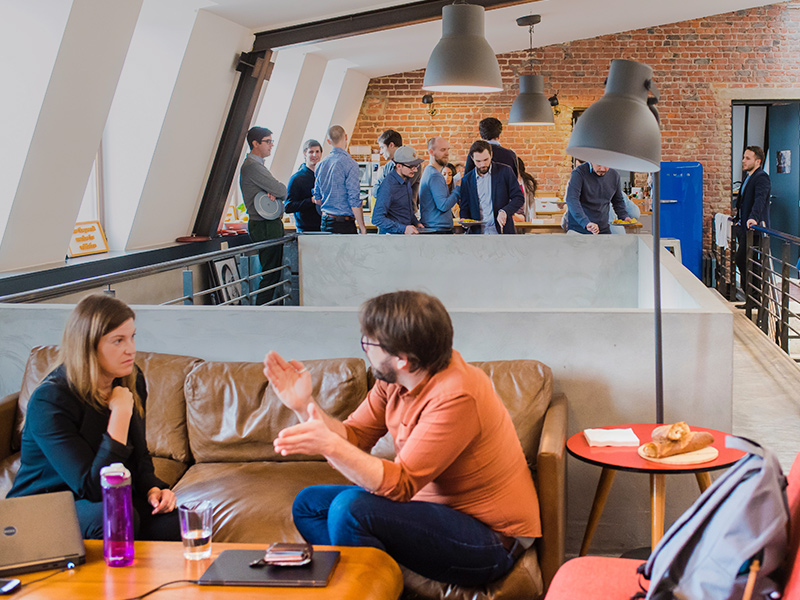 Engage your staff
Unite your team behind one great cause. Studies show that employees are looking for employers that give them opportunities to give to causes, or support them to raise money. Giving also has a positive effect on employees mental an physical well-being, creating a stronger and healthier workforce.
Become a legend
Everyone in Taranaki is proud to be part of this unique region. This includes being proud of the businesses in the region. By partnering with Taranaki Health Foundation, you have the opportunity to be part of the story of Taranaki. Leaving a legacy of making improvements to the region and ensuring its success for many years to come.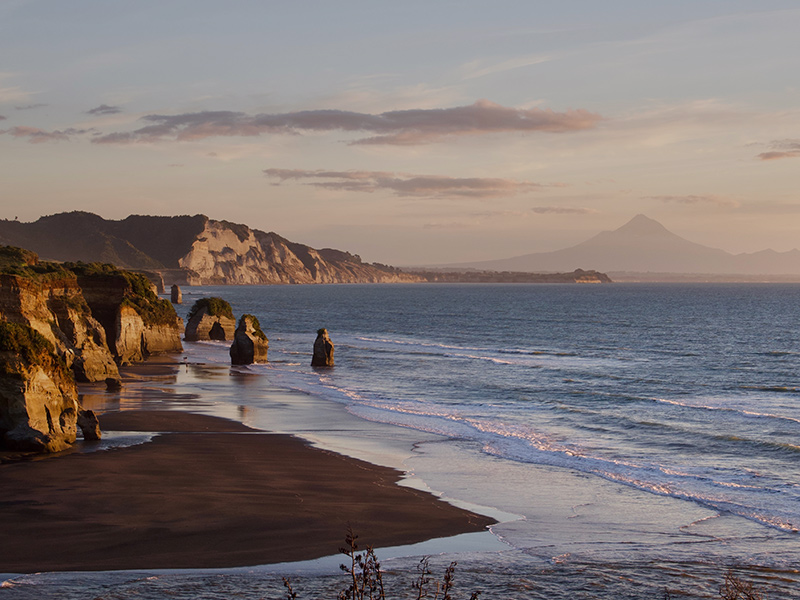 Get involved
If you want to find out more about how we can work with you to develop a partnership plan, use the form to send us your details and one of our Donor Relationship Managers will be in contact.
Alternatively, you can download our partnership brochure.