Taranaki Health Foundation Staff
The day-to-day running of the foundation is done by a small but dedicated team of six highly experienced professionals, all of whom have strong ties to the region and call Taranaki Home.
---
Board of Trustees
Each of our trustees brings uniques skills and knowledge to the foundation. With their guidence, experience and knowledge, the Taranaki Health Foundation can ensure the highest level of governance.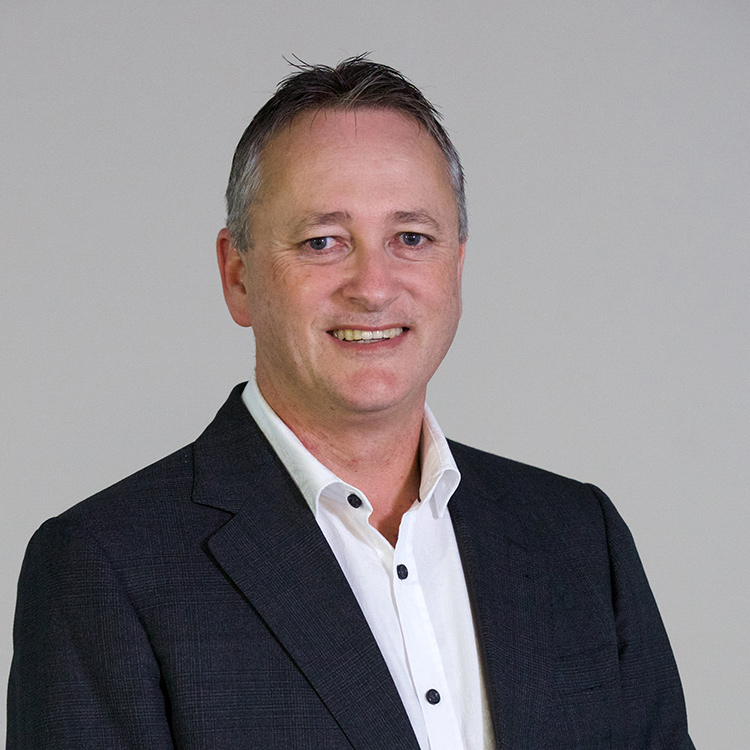 Brian Ropitini
Chairperson
Former New Zealand Director of Manufacturing for Methanex, Brian is now an Executive Adviser and Independent Director, bringing strategic and leadership experience gained from his 35 years within the Petrochemical Industry to the Trust. Brian became a trustee in 2016 and became Chair in 2020.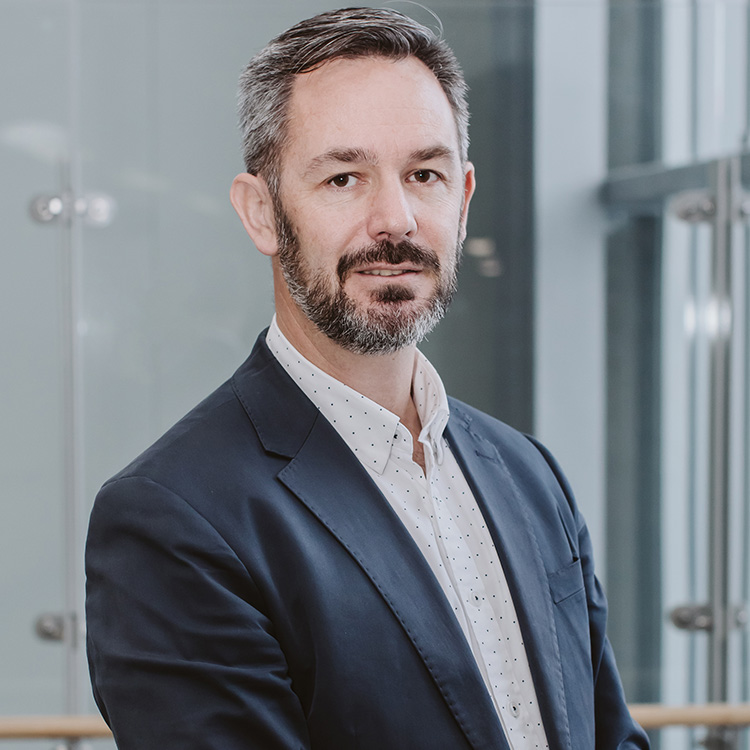 Antony Rhodes
Trustee
Antony Rhodes joined the Foundation as a Trustee in 2018, bringing communications and marketing skills to the governance table. Antony's previous experience has included communications roles with the Prime Minister and Venture Taranaki, the region's economic development and tourism agency, and he now is the Deputy Director at the Govett-Brewster Art Gallery/Len Lye Centre.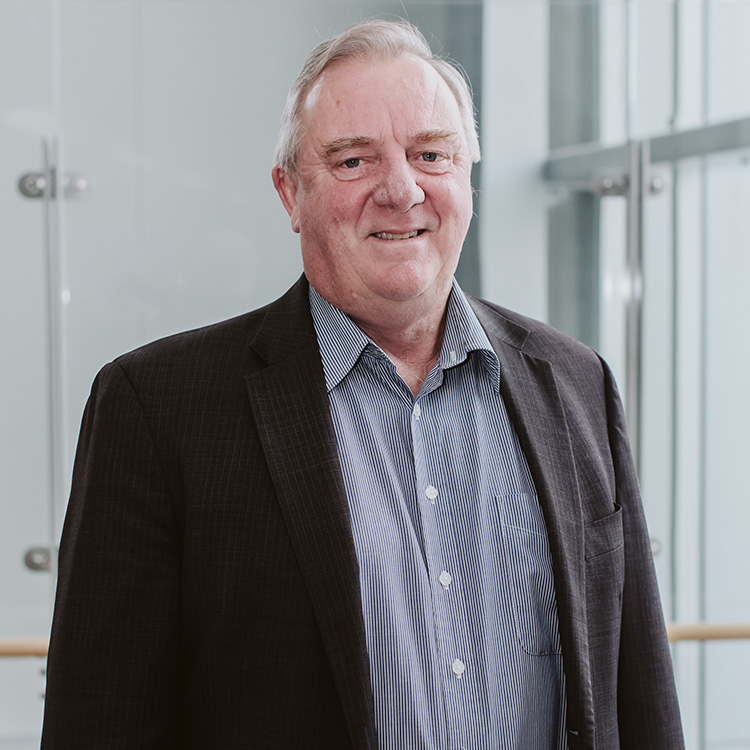 Greg Simmons
Trustee
Dr Greg Simmons re-joined the Foundation in March 2017 after a short hiatus as a Trustee. He provides a wealth of knowledge and experience to the Board as the Chief Medical Advisor at Taranaki District Health Board. The Foundation is very pleased to have a person of his calibre to support the charitable work of the Trust.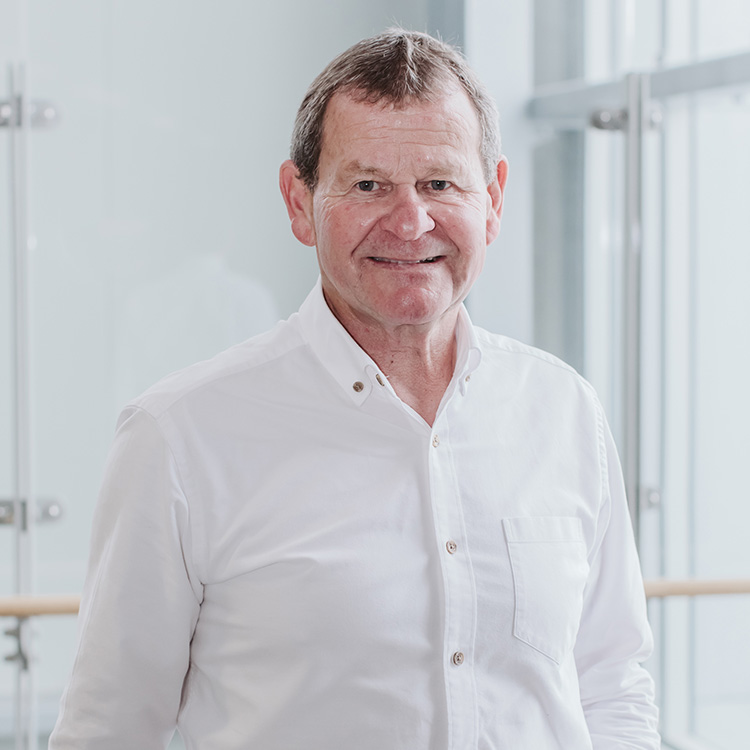 Mike Davey
Trustee
Mike is an elected member of the Taranaki District Health Board, he is also employed in the rural sector and is an elected member of the Taranaki Regional Council, deputy chair of Taranaki Electricity Trust (TET) and a member of the Taranaki Chamber of Commerce. Mike lives in Inglewood and is married with children and grandchildren. Mike is very active in the rural sector and a member of Federated Farmers Taranaki.
Mike joined the Foundation in early 2020 and has been instrumental in connecting us with the rural community.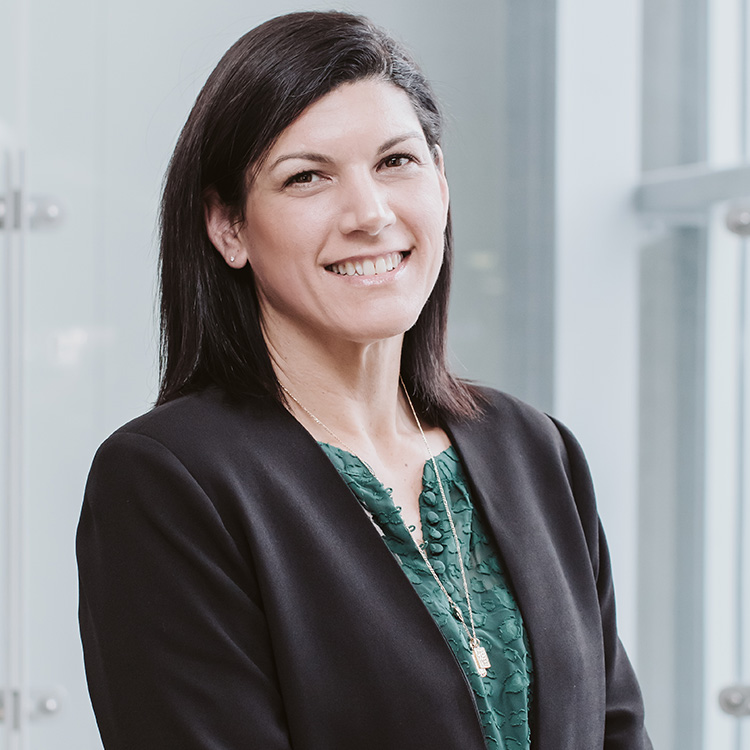 Deb Riley
Trustee
Deborah is a multi-skilled healthcare professional with experience in the clinical setting, procurement, logistics and supply chain management. She has worked for the Taranaki DHB and is now at Southern Cross Hospital New Plymouth as Supply Chain Manager.
Current Secretary of the Product Evaluation Healthcare NZ (PEHNZ) Group and a Trustee for the Taranaki Health Foundation since Feb 2020.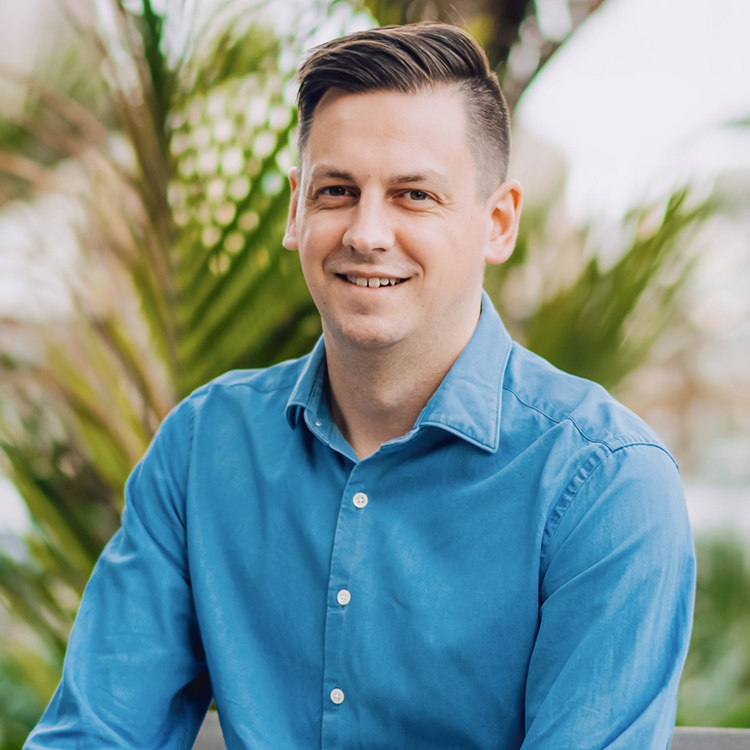 Ricky Malcolm
Trustee
Ricky is an entrepreneur with a passion for people, community, business, music, events and crazy social situations.
He started out of high school straight into working in the grassroots of our local community and has been building connections with people, organisations and places ever since. The trust is very fortunate to have Ricky join us in August 2020. He brings his 'generations lens' and his photo, film and social skills in to the mix as well!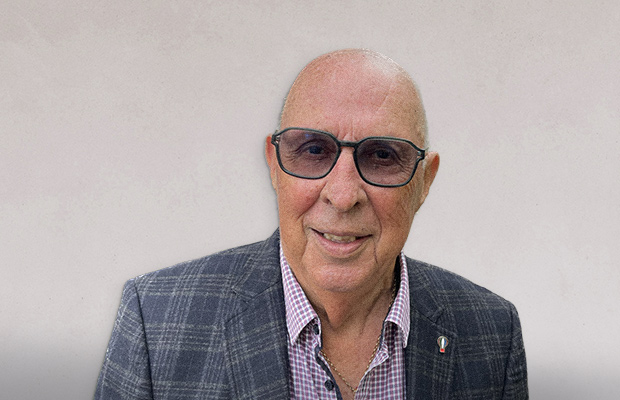 John Flowers
Trustee
John was previously the General Manager of Olex NZ and has well-established governance and management skills with an emphasis on change management built up over 50 years in the industry. He is a board member of the Taranaki Musical Trust, New Plymouth Golf Club and has been the National President of YMCA. The current Board Chair of YMCA Taranaki, John, is excited to join the Taranaki Health Foundation and play an active role in enhancing the health services available to all the people who live in Taranaki.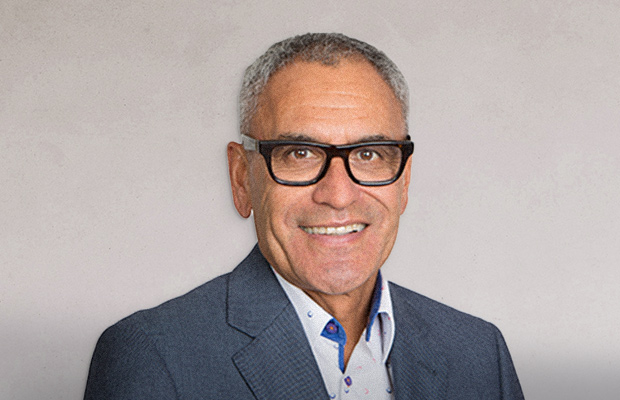 Hayden Wano
Trustee
Hayden is the former Chief Executive of Taranaki-based Māori development, social, and health service provider Tui Ora, the current Chair of Te Hiringa Mahana Mental Health and Wellbeing Commission, a Trustee of Taranaki Arts Festival Trust (TAFT), and a Board member of both WISE Trust and Taranaki Chamber of Commerce.
He has previously chaired the National Health Board, Taranaki District Health Board, Health Sponsorship Council, TSB Community Trust, and TSB Group Ltd. Hayden is affiliated with Taranaki, Te Atiawa, Ngāti Tama and Ngāti Awa Iwi and is excited to be part of the Health Foundation as we seek to raise money for projects that will deliver significant health outcomes for all Taranaki whanau.