The ambition
We need you to help us raise
$500,000

to support enhancements to the new 12 chair Kidney Unit at Base Hospital. Every cent raised will go to the project
What difference will it make?
By raising $500,000, we can ensure the new renal unit at Taranaki Base Hospital is comfortable for patients and their families. The enhancements we intend to add will give patients the privacy they deserve as well as making it a more pleasurable environment. With new privacy screens, a new nurse call system and a Whanau technology & education suite, your donation will help those suffering with Kidney disease.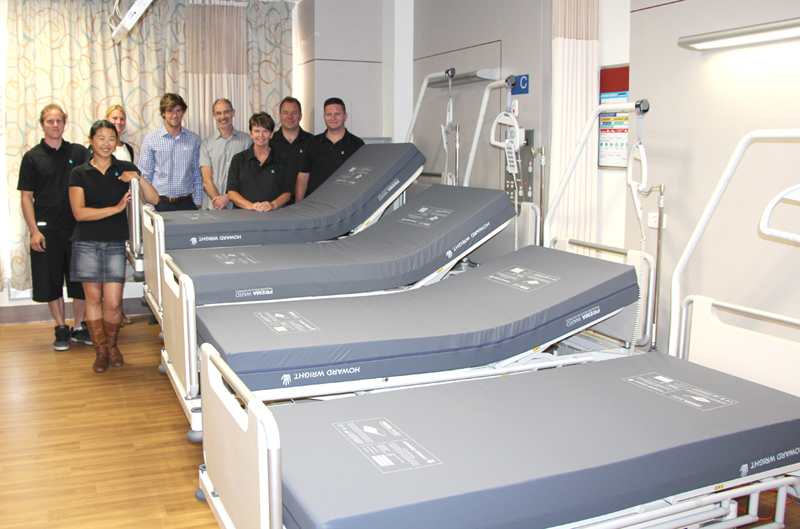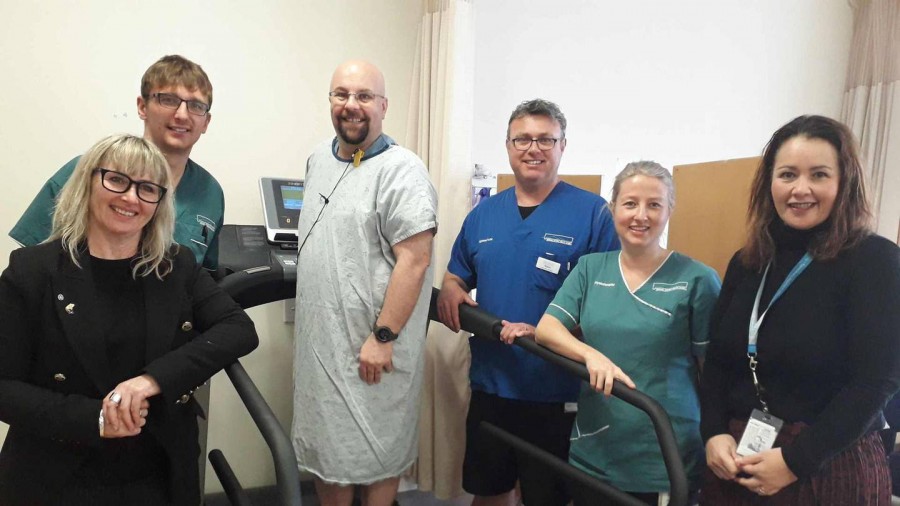 Kidney disease affects hundreds of people in Taranaki each year. But the misconception is that this is all due to Diabetes, especially Type II diabetes. There are actually many different reason's patient require time in the Renal Unit. And those that do have some for of Kidney disease are severely effected on a daily basis. Download our fact sheet for more information.