Love our Kidneys
Kidney disease affects hundreds of people in Taranaki each year. But the misconception is that this is all due to Diabetes, especially Type II diabetes. There are actually many different reason's patient require time in the Renal Unit. And those that do have some for of Kidney disease are severely effected on a daily basis.
As part of Project Maunga Stage 2, Taranaki Base Hospital is going to have a new Renal Unit. His is so we can make sure patients across the region have access to state of the art treatment, whilst also being kept comfortable in a more pleasurable environment.
Our Champions
We spoke to some local people who use the current renal services at Taranaki Base Hospital to find out how the new unit will make a difference to the treatment they receive.
By donating to the Love our kidneys cam[aign, you will be helpnig Taranaki provide the best renal treatment for a variety of illnesses. For many people, the onset of kidney disease is unexplained and is not related to lifestyle chopices. This is why it is vital we have these services. You never know when you or your loved ones may need them.
Give a little and get a lot
We have seen some amazing support for this project so far - especially form the Inglewood Lions Club who are dedicated to raising funds for the unit. The new Renal Unit is clsoe to completion,. and is expected to be opened in October 2022. So there is still time to donate! By giving to the cmapaign you will help us provide the following enhancements:
Solar Panels - $150,000
Nurse call system - $85,000
Taranaki Art Project with Iwi - $50,000
Remote-controlled Blinds - $50,000
Privacy screens - $55,000
Landscaping - $40,000
For more information, download our factsheet and wishlist
Download now
Thank you to those who have donated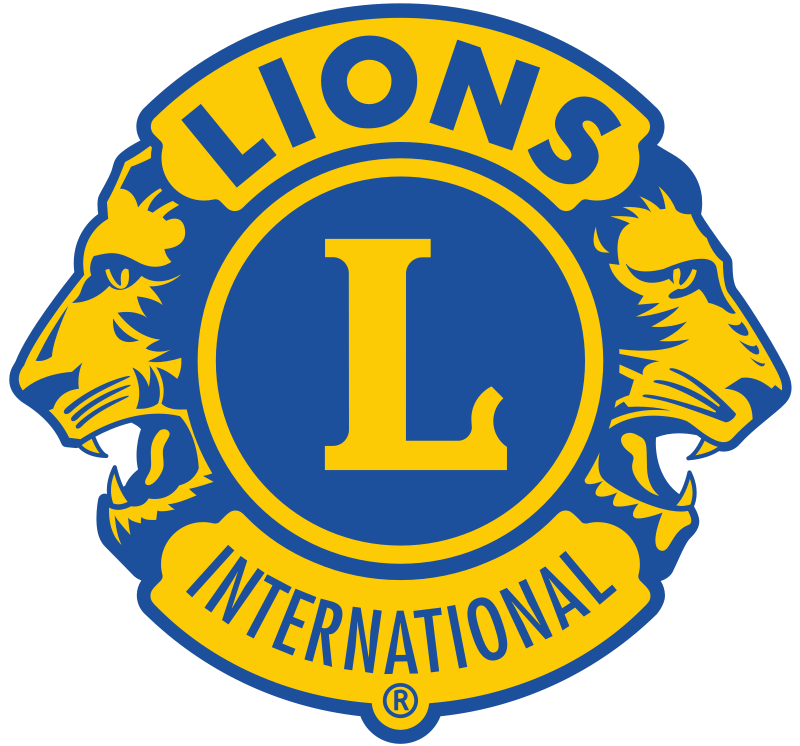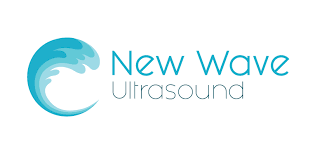 Donate today
Help us reach our $500,000 target for the new Renal Unit. You can set up a regular donation, or donate as a one-off. 100% of the money you donate will go to healthcare projects in Taranaki.
Please donate by debit/credit card using the secure form below.
Regular Donation

One-off Donation

Other Donation
An easy way to give over time
We have made it easy for you to give regular amounts over time. Your regular donation helps improve healthcare across the region. 100% of your donation will be going to fund enhancements to healthcare provided by Taranaki DHB.
You can choose to donate weekly, monthly or annually, and you can choose which day of the month you would like donations to come out of your account.
Donate when it suits you
A one-off gift is always appreciated. Your donation will go directly to helping fund healthcare enhancements across the region, making Taranaki a better place for everyone.
We would love it if you would consider setting up a regular donation with us, as long-term support helps us even more.
Or if you would prefer...
We accept donations by direct bank transfer. If you would prefer to do this, please use the following details:
Account name: Taranaki Health Foundation
Account number: 15 3942 0837510 00
Reference: YOUR NAME
(Please contact us directly for a receipt as we will not have your address)
Business donations
If you are a business looking to donate, please contact Grant Carter, our Donor Relationship Manager.
We have many opportunities for businesses to support The Taranaki Health Foundation. Your support will allow us to reach our goals faster, as well as working with you to tie in with your business objectives.