Energyworks support us as a Gold Partner. Their donation to the Cancer Centre at Taranaki Base Hospital has meant that better cancer care will be coming to Taranaki. With their kind gift, they are investing in the people of the region, which is something they do every day with their staff.
Energyworks General Manager, Geoff Bourke, didn't hesitate when we he found out about the opportunity to invest in Taranaki's health. He saw this was an opportunity that was too big to not be a part of.
One of Energyworks' core values is Individual worth, and Energyworks truly live by that value. They understand that investing in their people is key, which is a direct reason why they will be committed to investing in Taranaki's healthcare.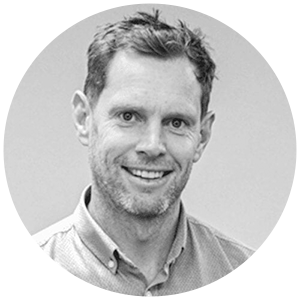 Energyworks General Manager Geoff Bourke
Investing in the best Cancer Care
Taranaki has long suffered from not having adequate facilities for cancer care. Whilst chemotherapy has been able to be managed locally, any radiotherapy has required patients to travel to and from Palmerston North for treatment. The new Cancer Centre aims to change this.
The new Cancer centre will have facilities for radiotherapy to be performed locally. It will also have improved chemotherapy and heamatology services, meaning patients can receive this treatment in a much more comfortable environment.
Find out more
Who are Energyworks?
Energyworks has grown within the Energy sector in Taranaki to become a leading specialised multidisciplined engineering company throughout New Zealand. Their invovlement with the Taranaki Helath Foundation is inspired by their belief that you get the best out of people by investing in the, Whether that is investing in training, in well-being or in healthcare. This belief has led them to become one of the most sought after employers in the region.
Find out more