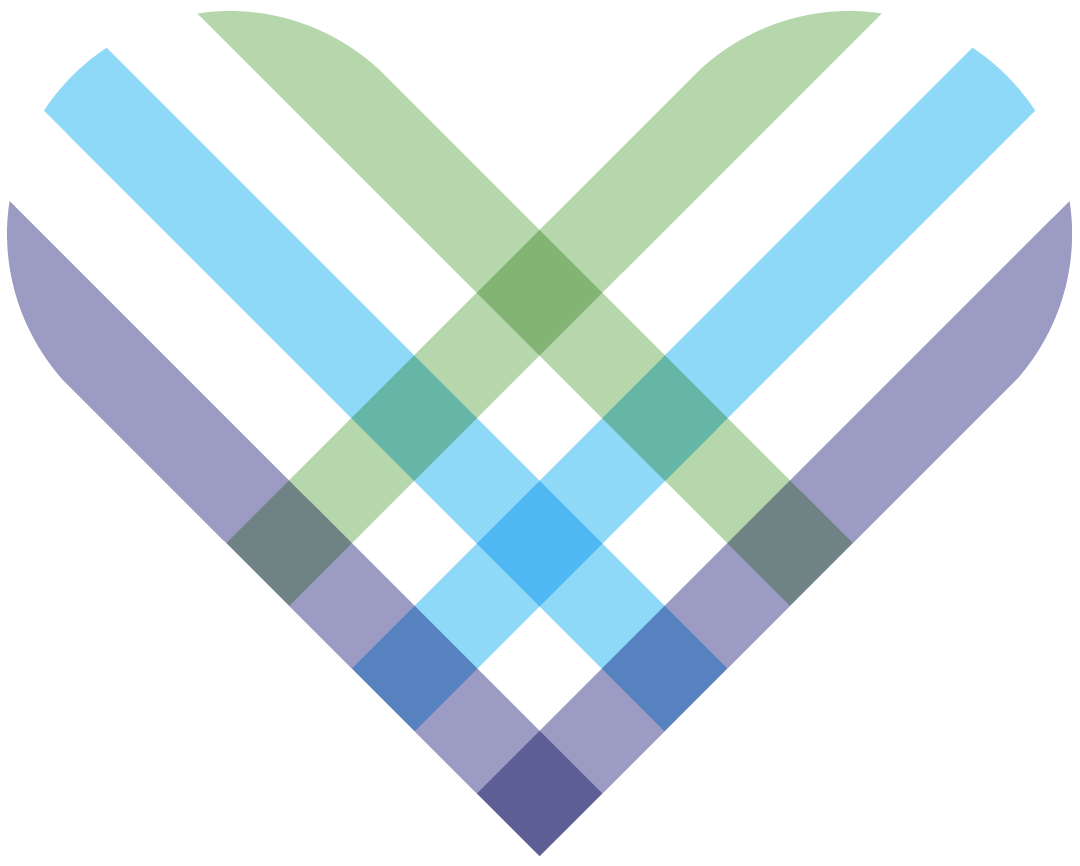 GivingTuesday
28 November 2023
What is GivingTuesday?
GivingTuesday is a global generosity movement that unleashes the power of radical generosity around the world.
It is an opportunity to make the world a better place. To make our region or better place. Or maybe just to make your neighbourhood a better place.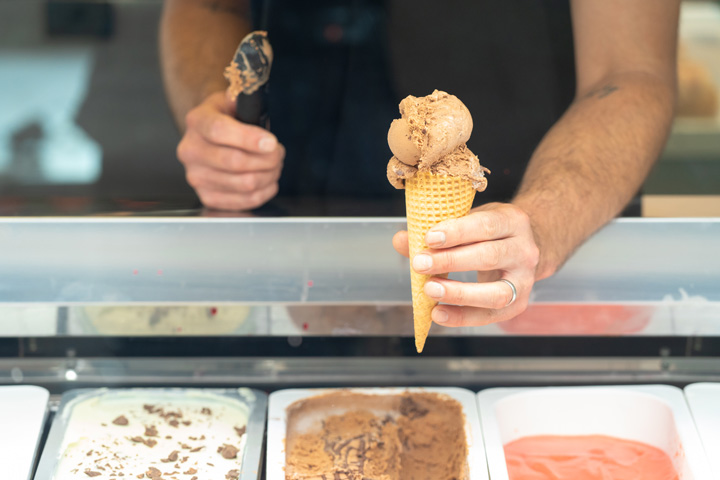 Every act of generosity counts
and everyone has something to give.
How do I take part?
Volunteering
Use GivingTuesday as an opportunity to get a team together and give some time to a cause. Maybe a neighbour needs some help in their garden, or a local area could do with some rubbish picking.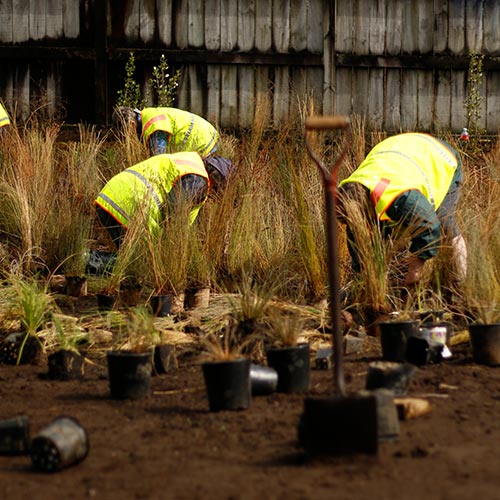 Find a cause
The important thing is to find a cause you believe in. The Taranaki Health Foundation is your local charity the is dedicated to enhancing healthcare in our region. 100% of all gifts to us is spent on healthcare in Taranaki.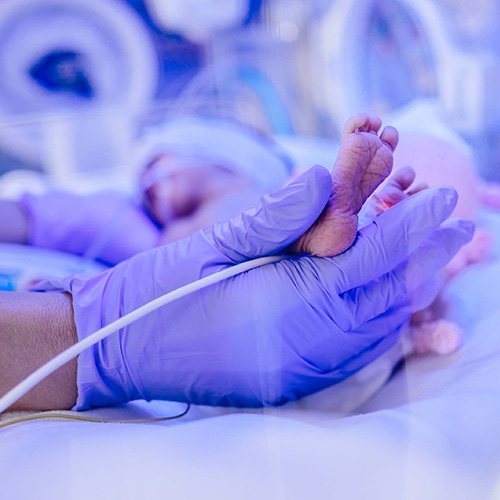 Fundraising
Raising money should be fun. Find something you are passionate about and use it to fundraise. Or take this as an opportunity to de-clutter and have a garage sale. Whatever you do, tell people about it so they can spread the word!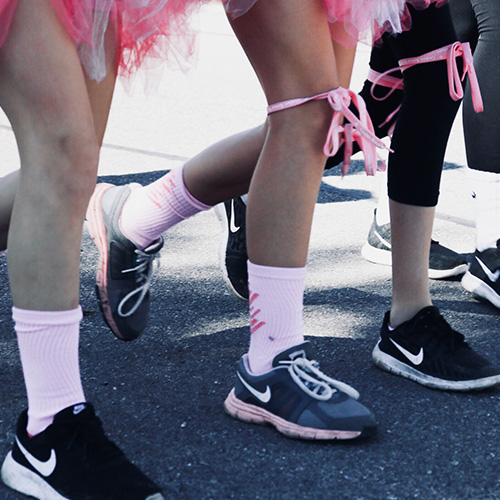 We have put together some images and logos you can use on social media to help you tell the world about the good you are doing on GivingTuesday. Please download and use however you want - plus tag us in! We would love to know what you are up to! use @taranakihealthfoundation and #GivingTuesday
Start your giving today
There is no need to wait until 28 November to start giving. Giving is best when done spontaneously! You can make someone's day today by surprising them with a good deed.
We are currently fundraising for the enhancements to the New East Wing Building and Taranaki Cancer Care Centre at Taranaki Base hospital. 100% of your gift will go to healthcare services in Taranaki. Make a difference where it matters most and give to healthcare this GivingTuesday.