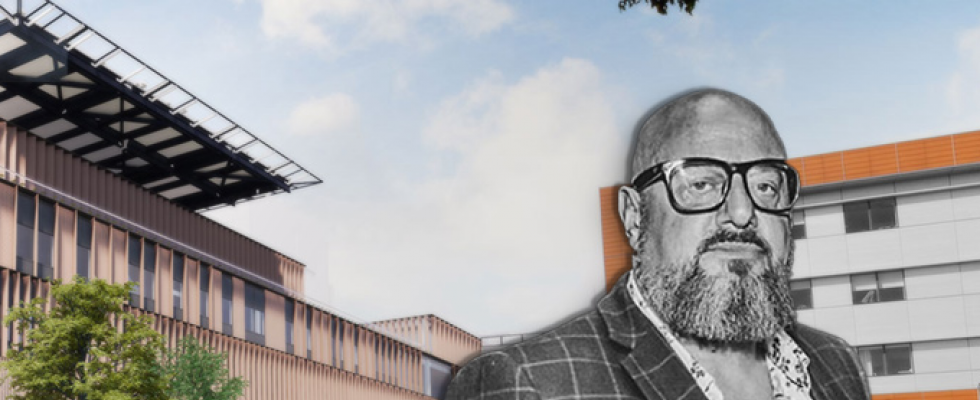 We are very excited to welcome Brad Kisby to the Taranaki Health Foundation on a two year contract as Donor Relationship Manager. Brad will be joining Grant Carter, our existing Donor Relationship Manager, as we work hard to raise $25 million for the New East Wing Building at Taranaki Base Hospital.
Brad brings a wealth of experience to the Taranaki Health Foundation, and is very excited by the prospect of helping us achieve our fundraising goal of $25 million for the construction of the New East Wing Building at Taranaki Base Hospital. As an experienced project manager in the construction industry, Brad understands the challenges that come with large scale construction projects. Brad is the Managing Director for Fortius Group, specialising in residential property development and key stakeholder consultation services. Brad leads projects right through to delivery and has played a major part in leading negotiations for the Seaport Land Companies project to redevelop the Fonterra cool-stores at Ngāmotu beach. This has included negotiating with NPDC, Taranaki Regional Council, Waka Kotahi, Kiwirail and most importantly Ngāti Te Whiti Hapu and Te Atiawa Iwi. Brad will be continuing his work with Fortius Group while working with Taranaki Health Foundation.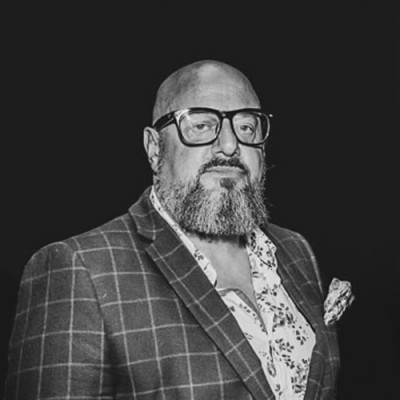 "Having seen the work done by Taranaki Health Foundation when fundraising for the Stage One Acute Services Building, The Angiography Suite and Neonatal, I know exactly how hard they work to bring better healthcare through enhancements to the region. I am extremely grateful to have the opportunity to be part of a vibrant team that are so passionate about their work." says Brad. "I love being given a challenge to rise to, and there is no greater challenge than making healthcare in Taranaki the best it can be."
If you or your business would like to help by making a legacy donation of any size to enable enhancements to one of the following ED, ICU, Maternity, Neonatal and Radiology wards, as well as help bring a new Cancer Treatment Centre to Taranaki, then we would love to hear from you.