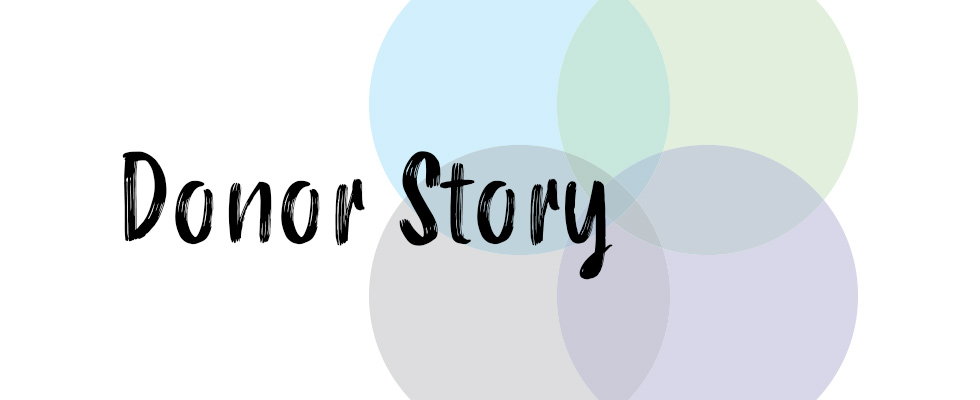 We would like to thank the Mead Family, who kindly donated a La-Z-Boy chair that their father had recently purchased. The chair will be used in the Maternity unit to help improve the comfort for new mothers who have had a Caesarean section procedure.
Fast and safe recovery
Patient comfort is vital when recovering in hospital. Being bed bound all day is uncomfortable, but it is vital that if a patient is to move around, they do it safely. By focusing on patient comfort, recovery times are quicker and there is less chance for complications and infections. This is true in all areas of Taranaki Base Hospital. And making sure the right equipment is available across the wards is a consistent challenge. A challenge that The Taranaki Health Foundation is dedicated to meeting – with the support of people across the region.
A gift for maternity
The Mead Family recently contacted us to tell us about their father who had recently passed away. He had worked at Taranaki Base Hospital for more than 40 years and so was very aware of some of the challenges around funding comfortable furniture for patients.
After seeing our Chairs for Health Campaign, the family realized that their father had a La-Z-Boy electric lift chair that had been hardly used.
"This is a very fitting opportunity to give back to the institution that provided a lifetimes employment and support, particularly in the last few months when he needed medical care."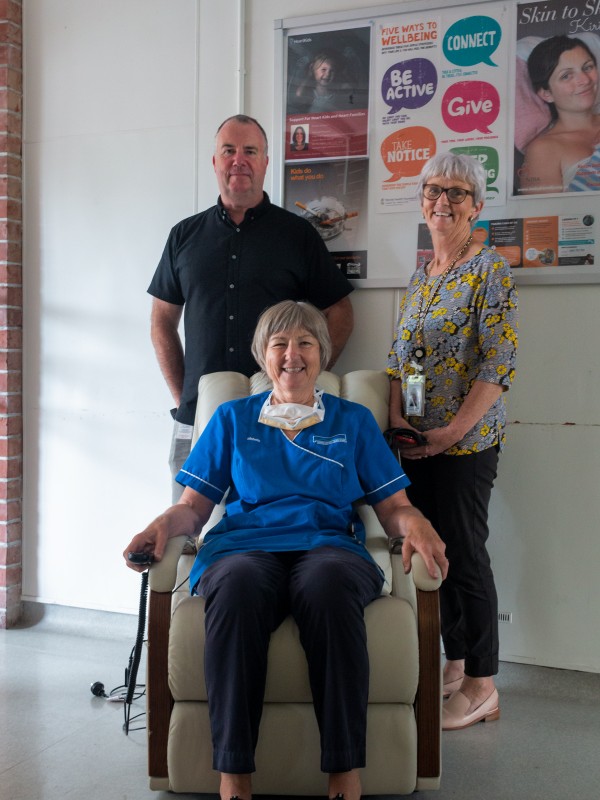 TDHB Midwife Debbie enjoys the new chair with TDHB clinical procurement coordinator Cathy Thomson and Grant Carter from Taranaki Health Foundation
The chair is being donated to the maternity unit, where it will be used to improve the comfort for new mothers who have given birth by Caesarean section. Patients will normally need a slightly longer stay after a Caesarean section and being able to move out of bed is vital to recovery. This chair will make a huge difference to new mothers and allow them to focus on spending time with their newborn.
You can help too
The Mead family purchased the La-Z-Boy from RJ Eagar, who we are partnering with us for our Chairs for Health Campaign. We are looking to buy an additional 22 La-Z Boy chairs and your donation will make a huge difference. The 22 chairs will be used across the hospital to help patients recover from a huge variety of procedures and operations.