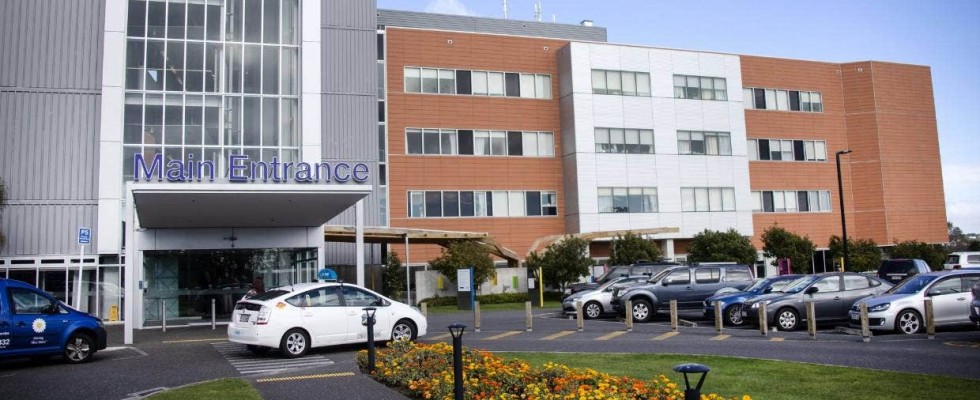 Taranaki District Health Board's response to Covid-19 last year was rewarded at its inaugural Employee Health Excellence Awards.
The award winners were announced at the gala event, hosted by the Taranaki Health Foundation on the TSB Bowl of Brooklands stage on Saturday night.
The MORE Award Person of the Year was won by Dr Jonathan Albrett for his leadership of the clinical upskilling programme that significantly prepared the TDHB's workforce, both physically and mentally, when facing Covid-19.
The Clinical Excellence award was won by the ''whole-of-hospital coordinated response'', and the Covid-19 dashboard suite and reporting took the Innovative Systems & Processes award.

Excellence in Health Equity and Wellbeing went to Taranaki Tau to moe, while the Emergency Department won the Te Ahu Team of the Year.