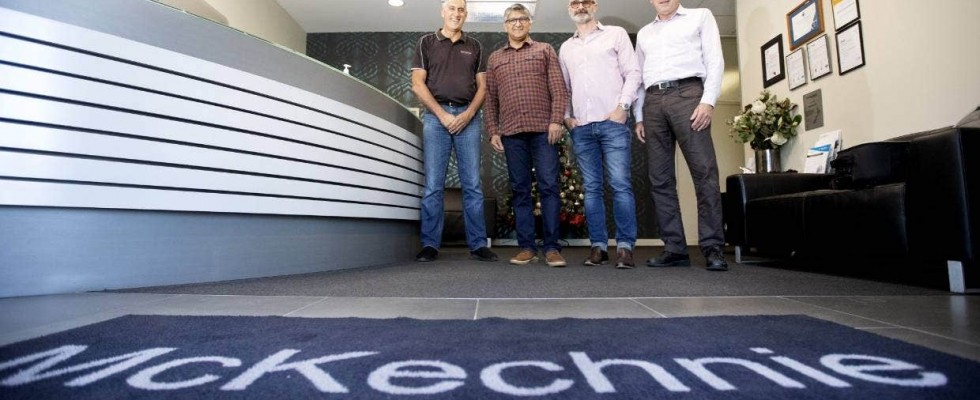 Taranaki Health Foundation are $20,000 closer to getting a new incubator for the neonatal unit after a donation from local company McKechnie Aluminium Solutions.
The Foundation is trying to raise $56,000 by Christmas for the Babyleo Incubator and is now only $15,000 away.
Chairperson for Taranaki Health Foundation Adrian Sole said they were very humbled by the donation.
"MCK have always been a great supporter of us and for them to step in with this donation makes the target so much more achievable now.

READ MORE:
* Company praises efforts of firefighters who tackled blaze at Taranaki aluminium factory
* McKechnie Aluminium invests $18million in new press at Taranaki plant
* High-tech pods keep Taranaki babies safe in new ambulances

"I've been doing this for eight years now and I've always been blown away by the generosity of businesses and the community at large."
Pramod Khatri, managing director of McKechnie Aluminium Solutions, said the firm had been making contributions to Taranaki Health Foundation for a while to help it set up infrastructure for patients.
"Something like this to have in Taranaki would be wonderful, why should they go through so much hassle trying to raise funds for this.
"My own children were prem kids as well, so we know what it's like."