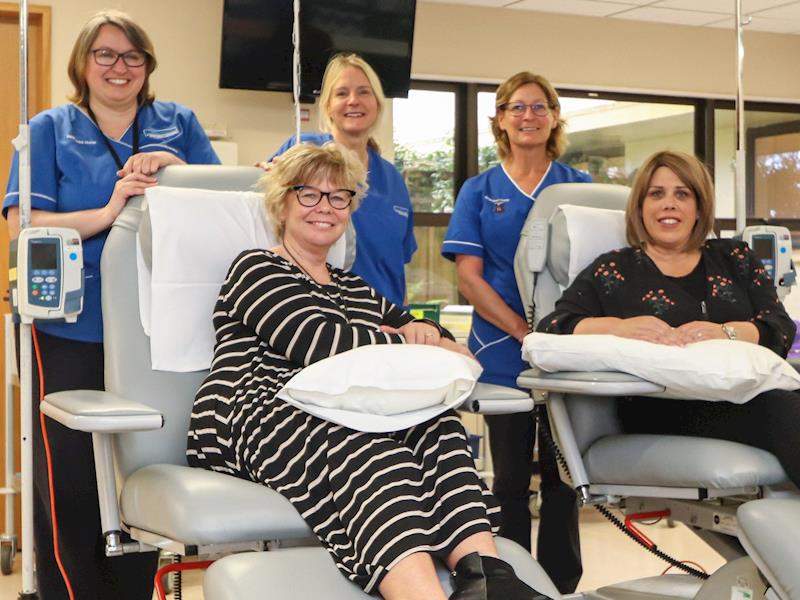 What are we looking to achieve?
The Chairs for Chemo project is fundraising to purchase six new specialist chairs for the oncology department to be used by patients going through chemotherapy.
The chairs are designed specifically for this purpose, making it easier for the hardworking nurses to position patients for their treatment and to help keep people as comfortable as possible during the process.
If you would like to donate, click below.