What is the project?
We urgently needed your help to raise $56,000 for a new intensive care Babyleo Incubator for the tiniest patients born in our region.
Why now?
We needed a new intensive care incubator in the Neo Natal Unit (NNU) there was only one, and its end of life came sooner than expected. The fleet is very outdated and a new Babyleo incubator will transform the care of our most vulnerable babies. It wil mean they can be in one incubator from the moment they are born without being moved, which is extremely important for brain development.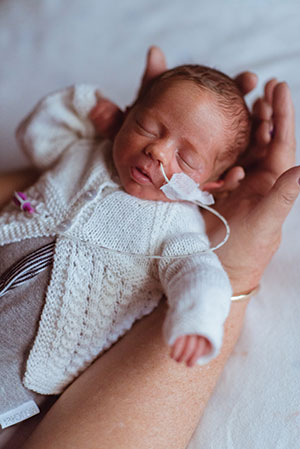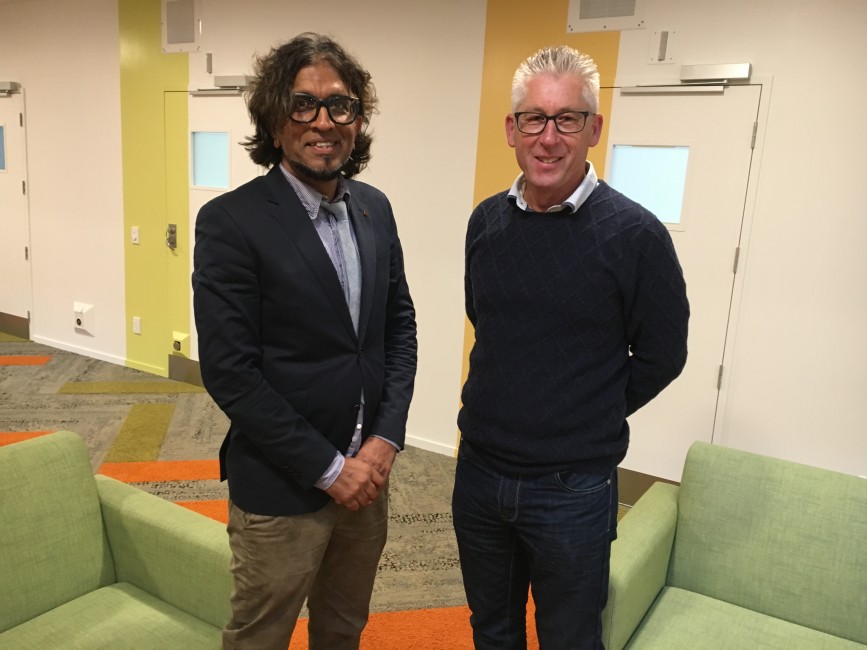 What is so special about a Babyleo?
The Babyleo TN500 would support our level 3 babies born at less than 32 weeks gestational age and weight less than 1500 grams (53 ounces or 3.3 pounds), as well as critically ill newborns of any gestational age and birth weight. These babies require special care and continuous life support whilst in the NNU. The Babyleo has the following features which protect the baby whilst allowing parent interaction:
Three synchronized heat sources that keep the temperature stable at any time.
Improved thermoregulation with special procedures like weaning, tolerate cooling and warm-up.
Light and noise monitoring in the patient compartment for less stress for the baby.
Easy access to the baby with jumbo hand ports plus fast and easy hood opening.
Enhanced family centred care with easy to read displays.
Design with focus on infection prevention with plain surfaces and less parts to disassemble.
Humidification which protects the fragile skin of the premature baby
A GIANT THANK YOU FROM OUR TINY PATIENTS
Because of your generosity, we absolutely smashed our targets on this project.
A particular thank you goes to Rob and Denise Dowman, whose very generous donation meant that we could purchase two new incubators instead of just one.